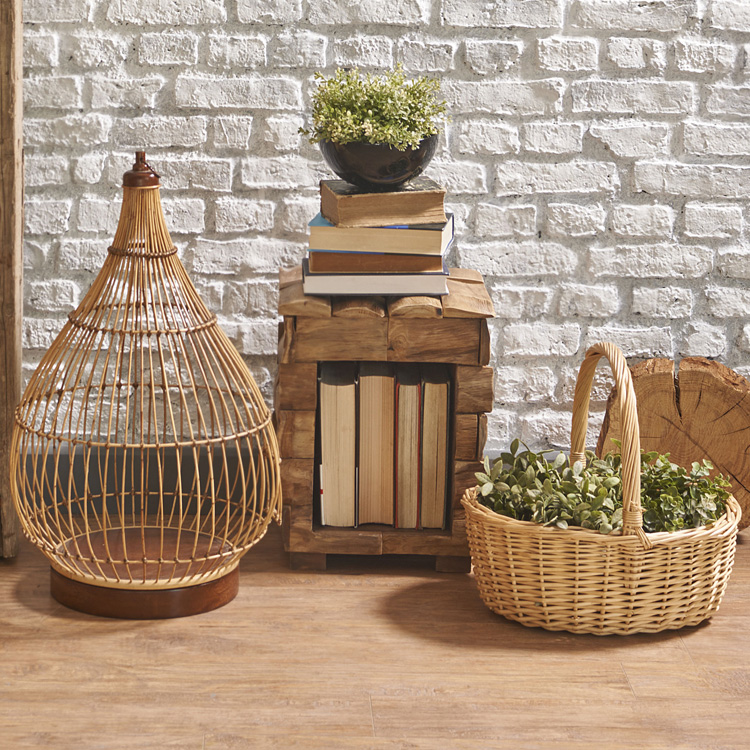 Home Sweet Home
Bespoke products giving your home that individual feel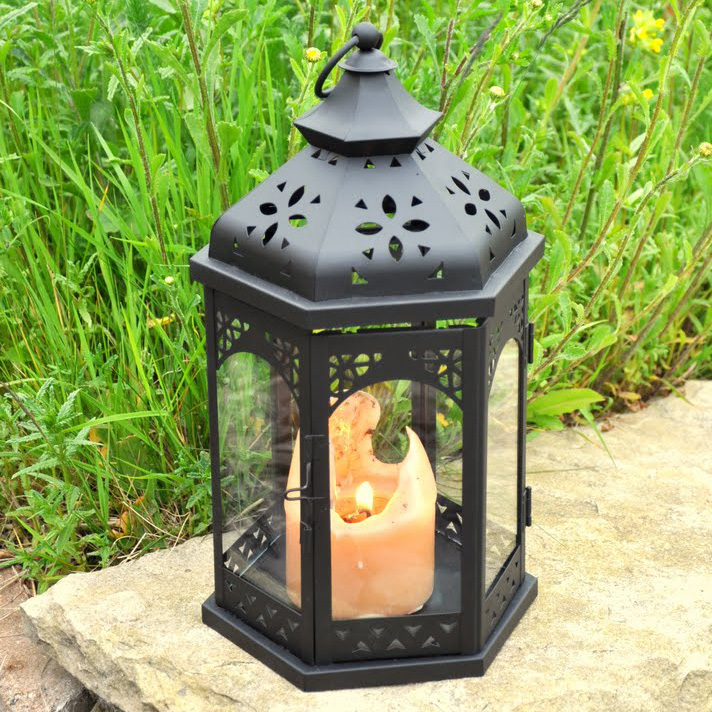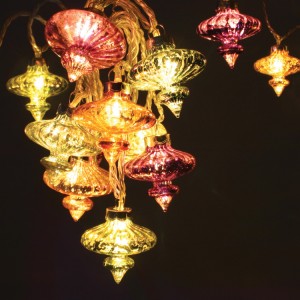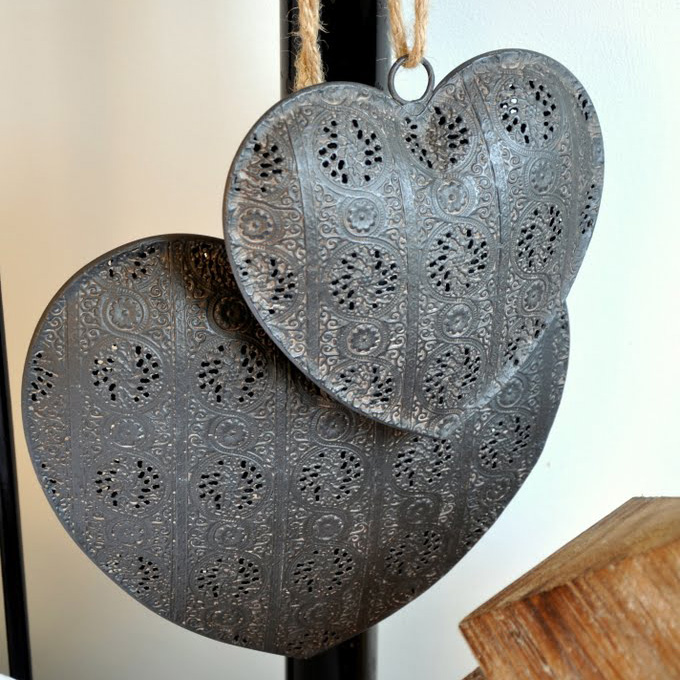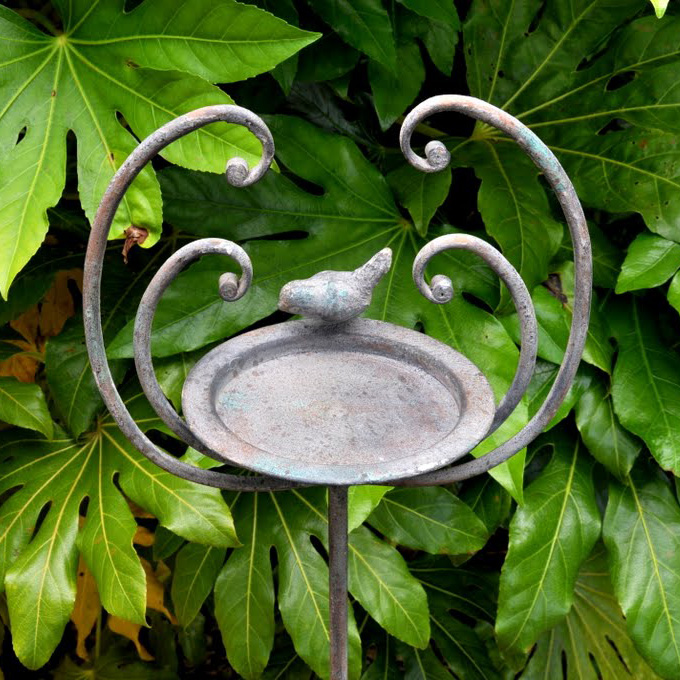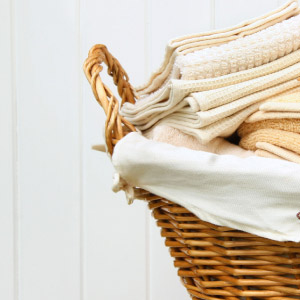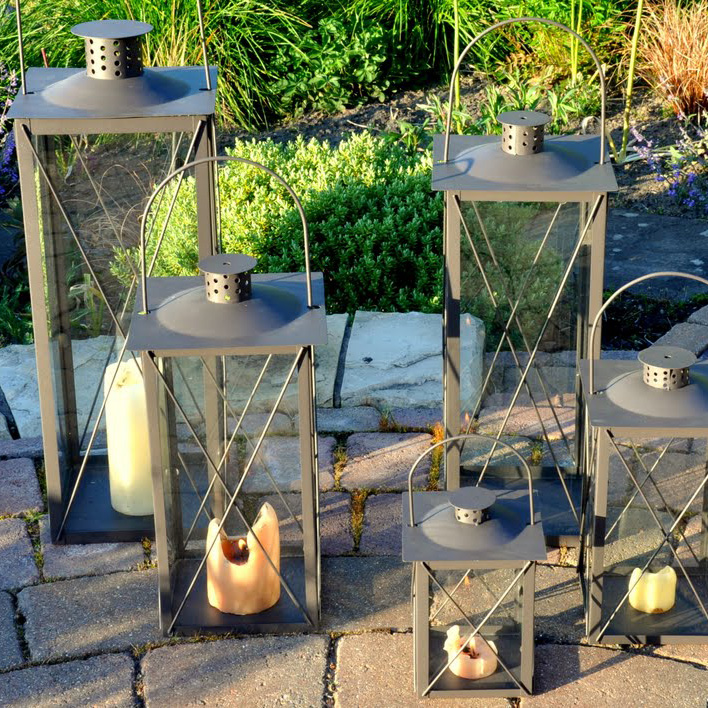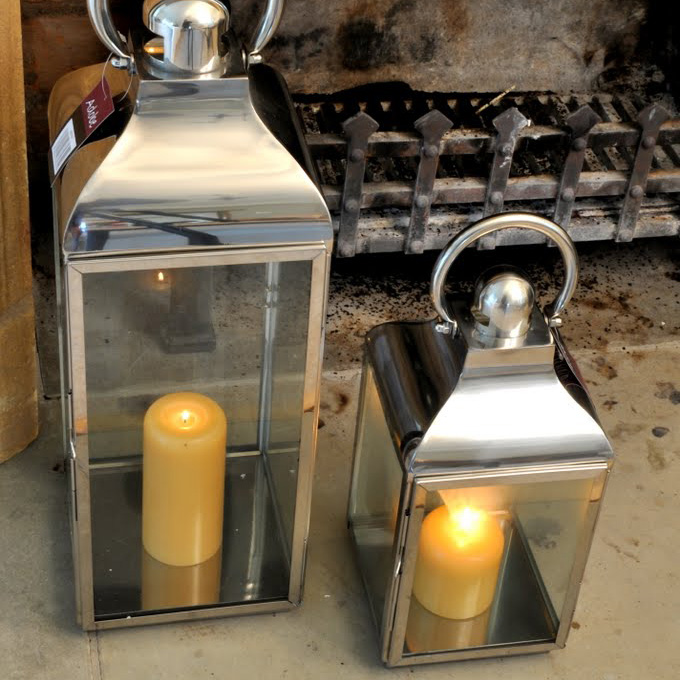 The Perfect Gift
Treat yourself, your loved ones, friends or family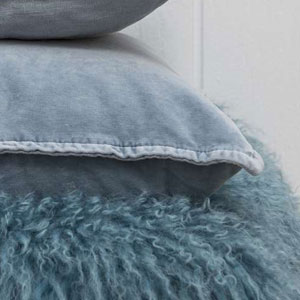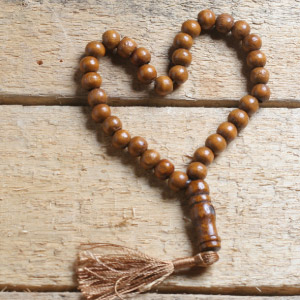 OUR ETHOS
Welcome to trove, a lifestyle store with an eclectic mix of products for you and your home.
Amongst the very many products we have are …..
For the home
We have glassware from LSA, ceramics, slate products, decorative fairy lights, cowhides and sheepskins, throws, mirrors, baskets, decorative objects…..
Outdoor living
Lanterns, bird feeders, bird houses, plant supports, insect hotels, thermometers, garden furniture …….
For you
Well being products…..candles, diffusers, soaps, incense.
Jewellery from Joma and Tutti and Swarovski crystal pieces.
Cashmere ponchos and scarves, Italian leather and suede bags.
Glamorous dressing gowns and scarves……
Occasions….
We have unique and beautiful gifts for all occasions.
For valentines, Mother's day, Easter, Father's Day, Birthdays, Weddings and Christmas…..
We like to look for products that are unique, different and beautiful. We stock and support many British made products as well as fair trade and international suppliers and we enjoy the natural and organic wherever possible.
Inspirational displays, wonderful scents and some great music all contribute to the enticing ambiance and calming atmosphere of the store.
We would love you to come and see us and hope we will inspire you…..